VISION
Genuine greatness is seldom achieved by one single entity.
Close collaboration is at the core of Hester Canterbury and helped to form the vision for outstanding architecture, stunning interior design and inspired landscaping. BASScare's exceptional team of professionals has united to ensure Hester Canterbury offers residents the ultimate lifestyle in independent retirement living.
34
spacious, light-filled retirement
apartments at their finest with
generous shared spaces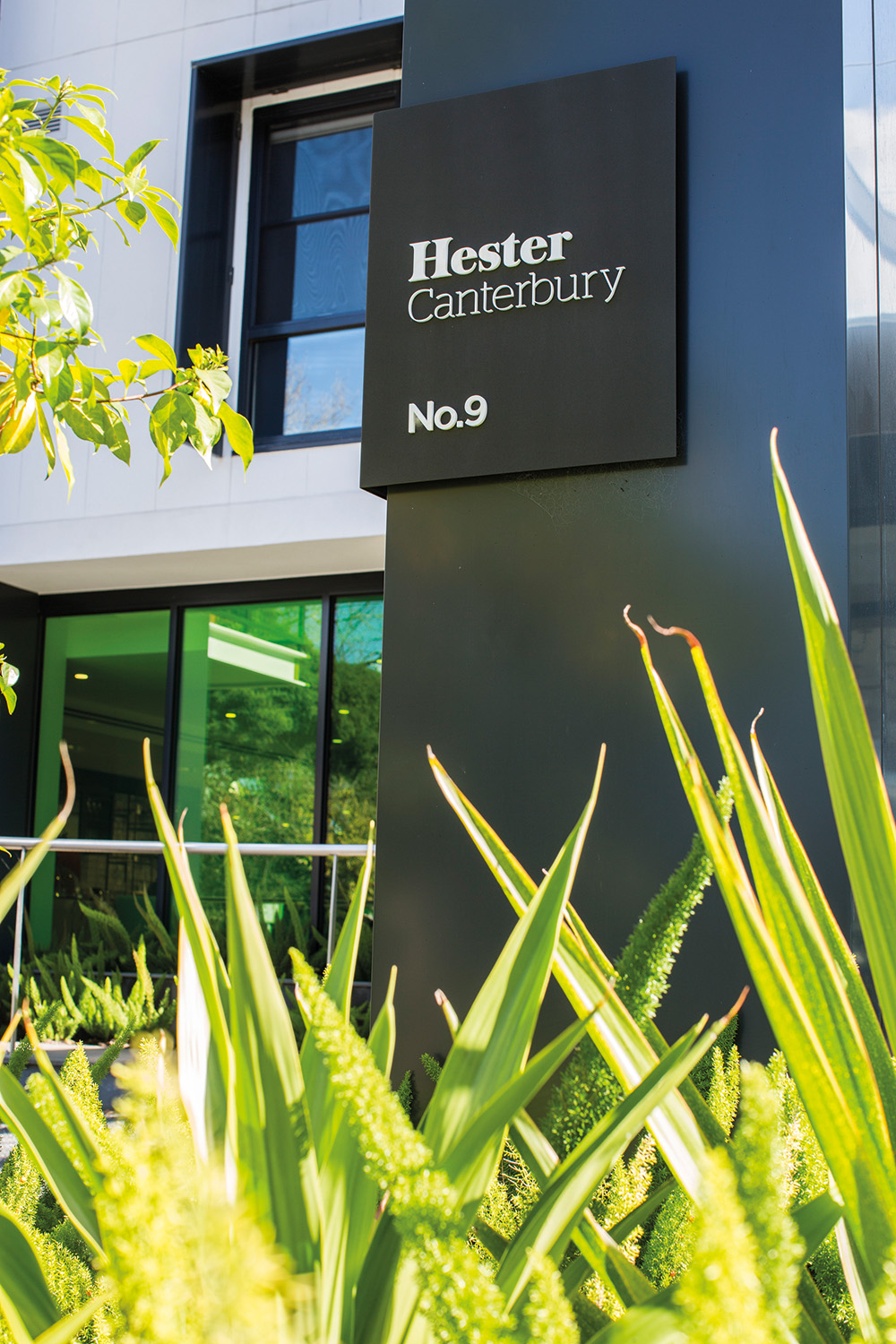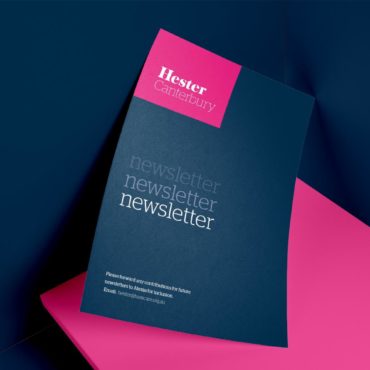 October 25, 2021
Newsletter 27 October
The Origins of Halloween… The origins date back to the ancient Celtic festival of Samhain (pronounced "sow"- in"). The Celts,...
Continue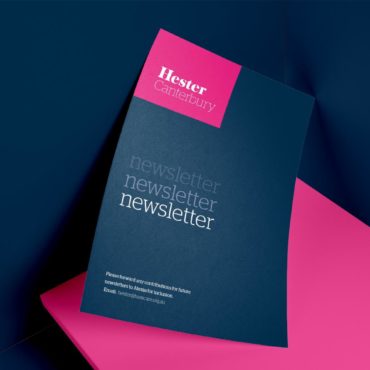 October 19, 2021
Newsletter 20 October
...
Continue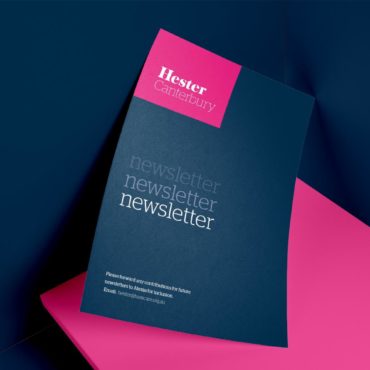 October 13, 2021
Newsletter 13 October
Did you Know…. On this day in 1933 Australia's first traffic lights were installed in Sydney at the intersection of...
Continue