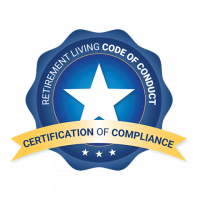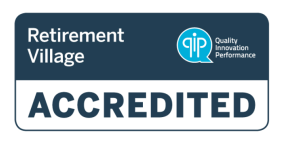 Code of Conduct
Hester Canterbury is committed to upholding the highest standards for retirement living in Australia.
Accreditation
Hester Canterbury has been formally recognised for their commitment to quality improvements, implementation of effective systems, processes and team work against the Australian Retirement Village Accreditation Scheme (ARVAS) Standards with the award of accreditation by Quality Innovation Performance Limited (QIP).

VISION
Genuine greatness is seldom achieved by one single entity.
Close collaboration is at the core of Hester Canterbury and helped to form the vision for outstanding architecture, stunning interior design and inspired landscaping. BASScare's exceptional team of professionals has united to ensure Hester Canterbury offers residents the ultimate lifestyle in independent retirement living.
34
spacious, light-filled retirement apartments at their finest with generous shared spaces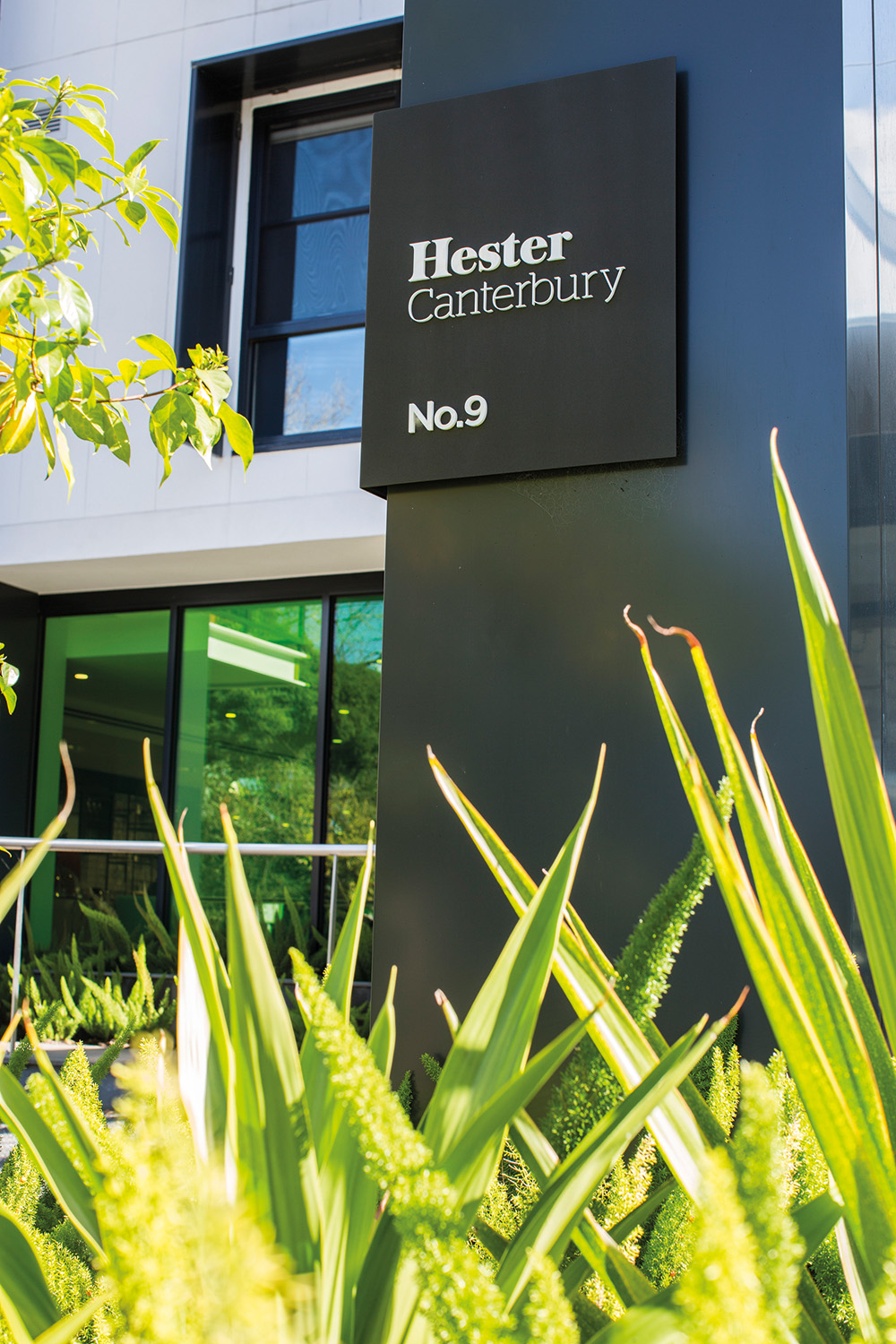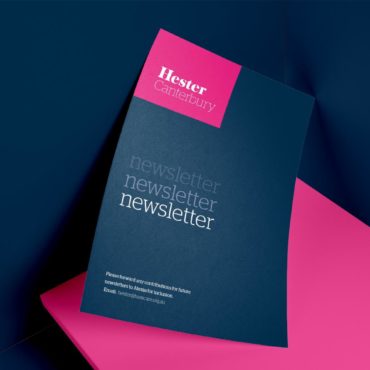 October 19, 2023
Newsletter 18 October 2023
MAKE A WISH Join the residents in the Club Lounge on Thursday 26 October at 3pm to celebrate some very...
Continue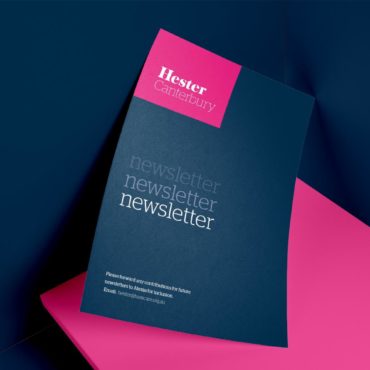 October 16, 2023
Newsletter 11 October 2023
SPECIAL MEETING Just a reminder that the BASScare Hester Canterbury Special Meeting to vote on the proposed resolution will take...
Continue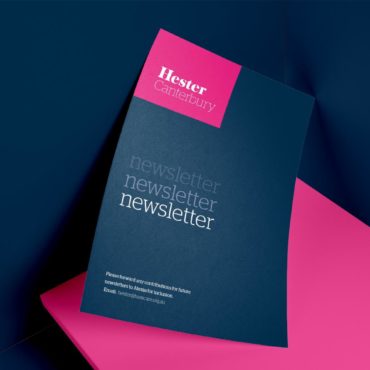 October 5, 2023
Newsletter 04 October 2023
VOICE YOUR VOTE If you are unable to attend a voting centre on Saturday 14 October for the Referendum, you...
Continue